Wasp Talk
27 September @ 7:00 pm

-

8:30 pm

£5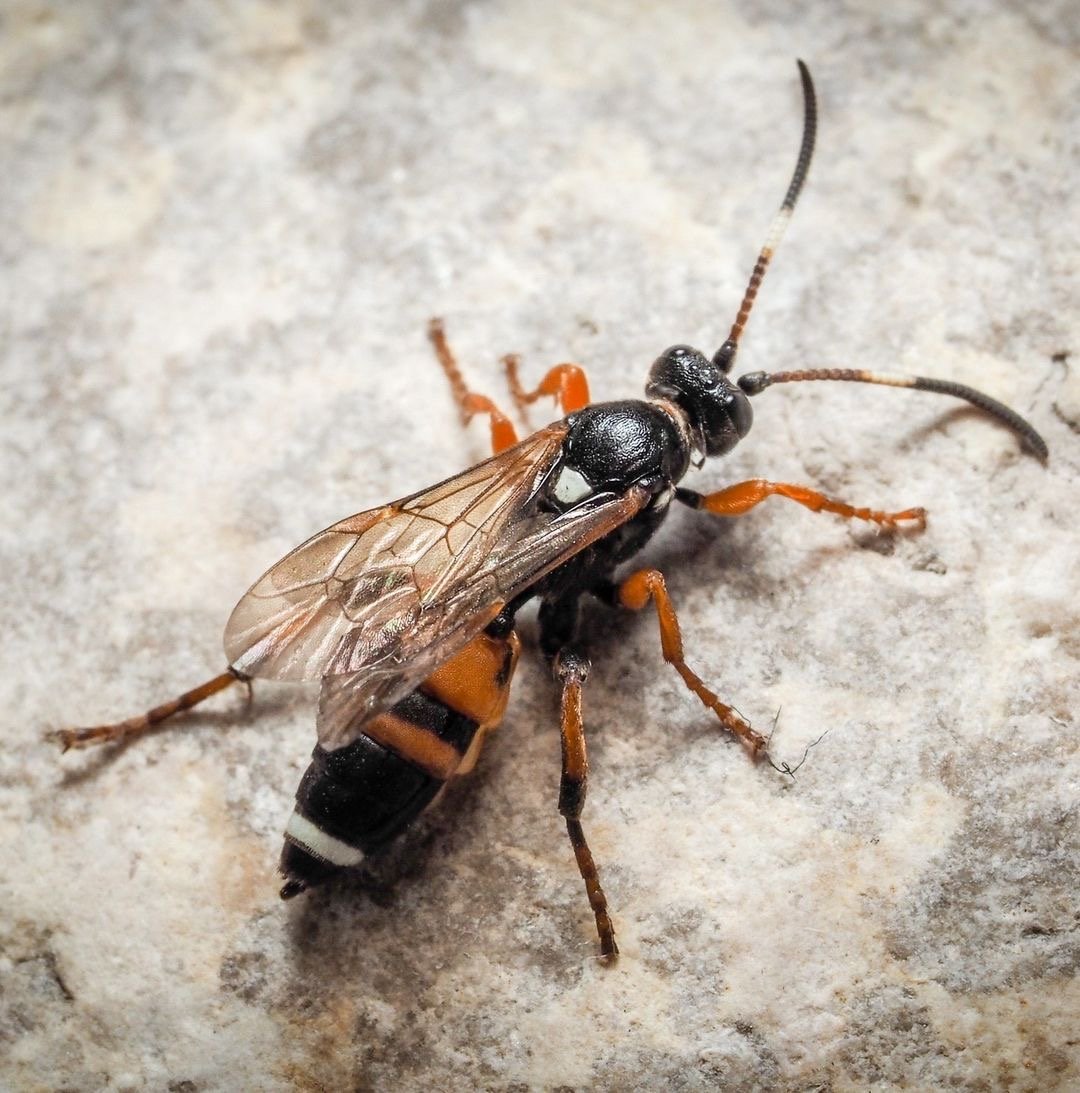 Photo Credit: Mick Massie.
We are delighted to have Iona Cunningham-Eurich, from University College London and the Natural History Museum talk to us about her specialist subject – wasps.
Mention wasps and we all tend to think of one species.  The pesky yellow jacket that torments you through August in your garden.  In fact, there are over 9,000 wasp species in the UK and most of them go about their business without disturbing us at all!  They are good pollinators, and some eat the bugs that most gardeners would be glad to be rid of.  Some species do not live in communal nests either, many are solitary, living underground.
Iona will talk to us about wasps in general and then pick a few of her own favourite species to discuss with us.  You will be amazed to learn about the hidden world of wasps and why they are important to the ecosystem.  You won't be able to resist looking out for them once you have attended this talk!
£5.00 entry (pay on the door).
12yrs and under free of charge.
Children must be accompanied by an adult.
Tea/Coffee/Biccies and a Raffle